Home
Main content starts here, tab to start navigating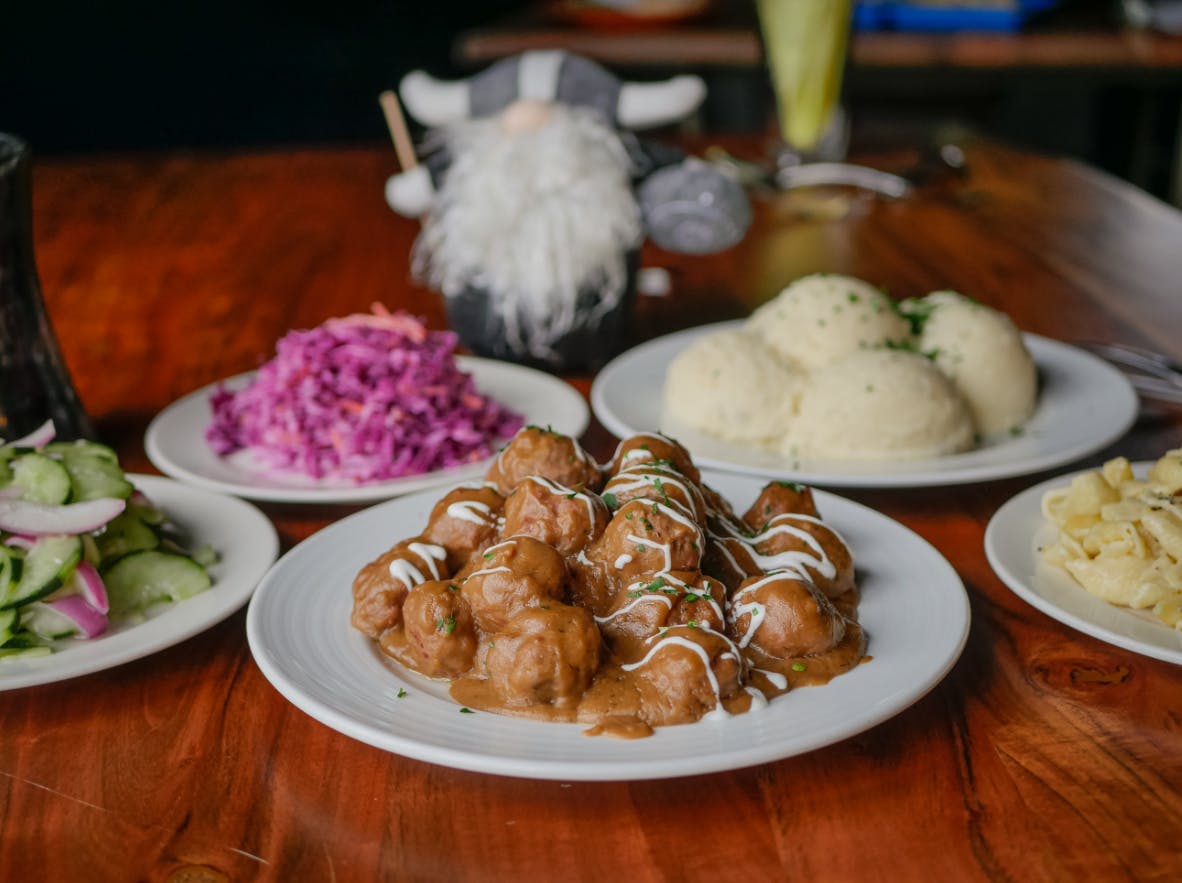 Slide 1 of 7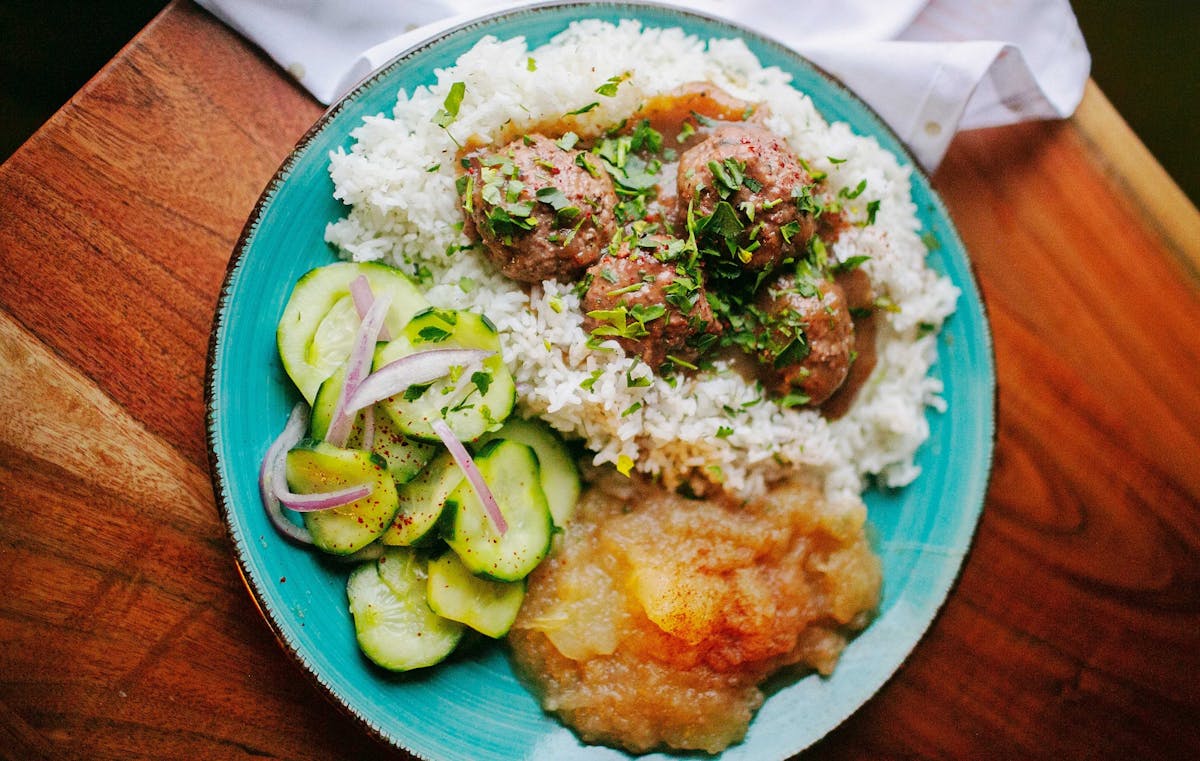 Slide 2 of 7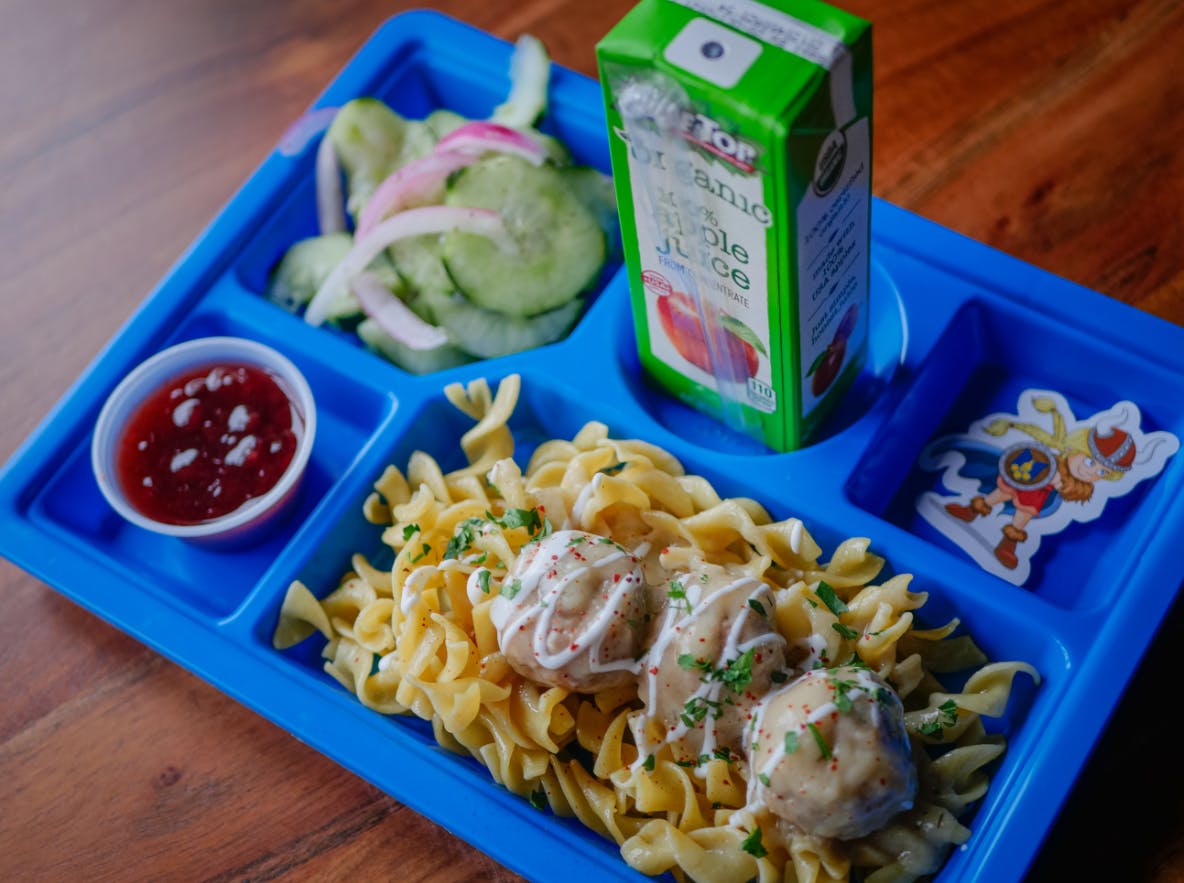 Slide 3 of 7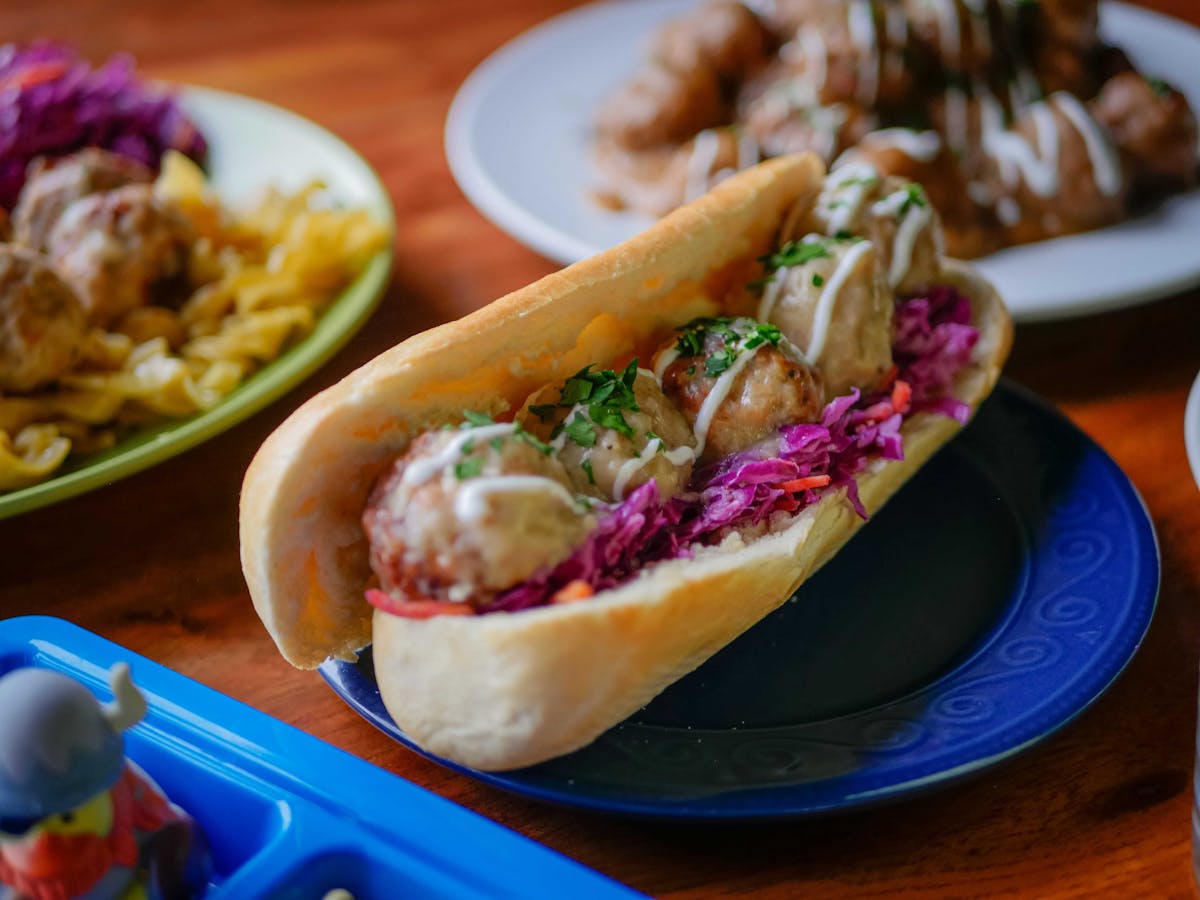 Slide 4 of 7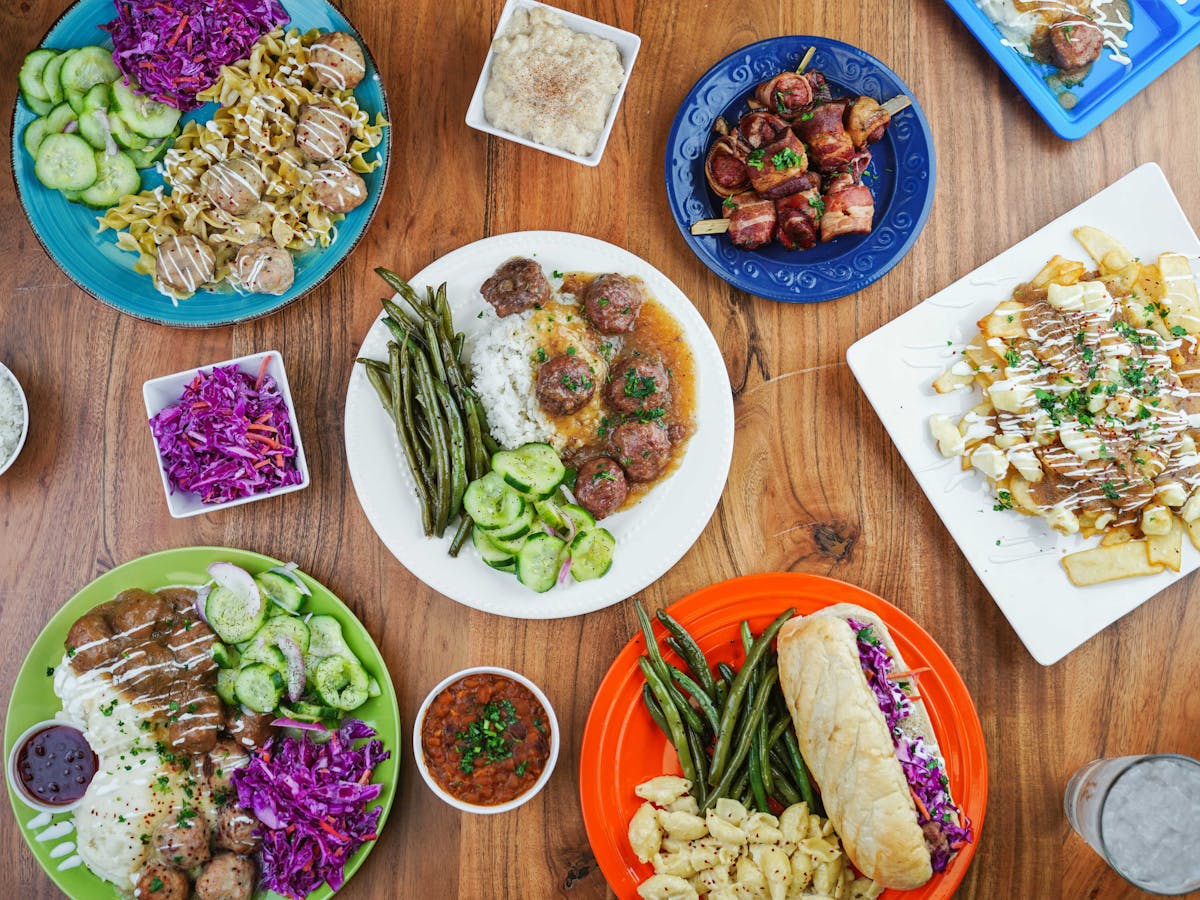 Slide 5 of 7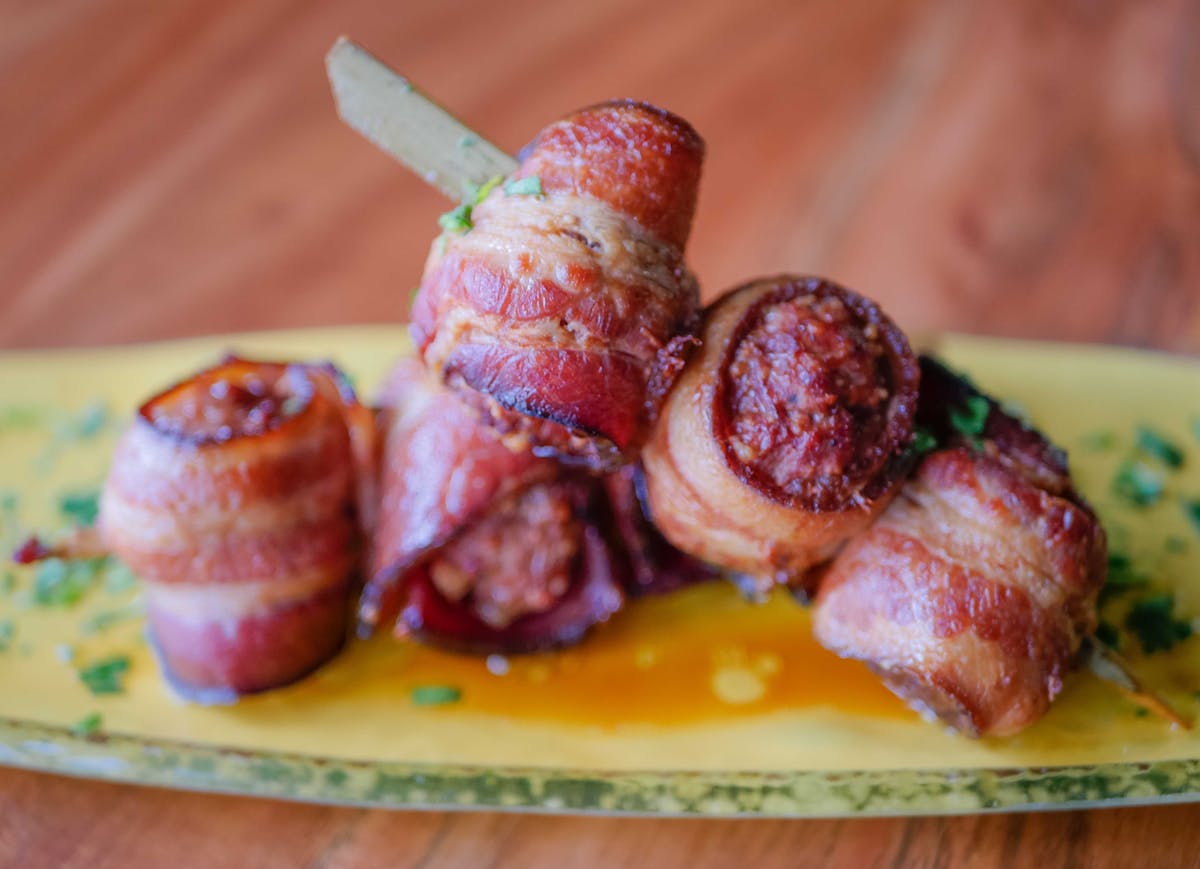 Slide 6 of 7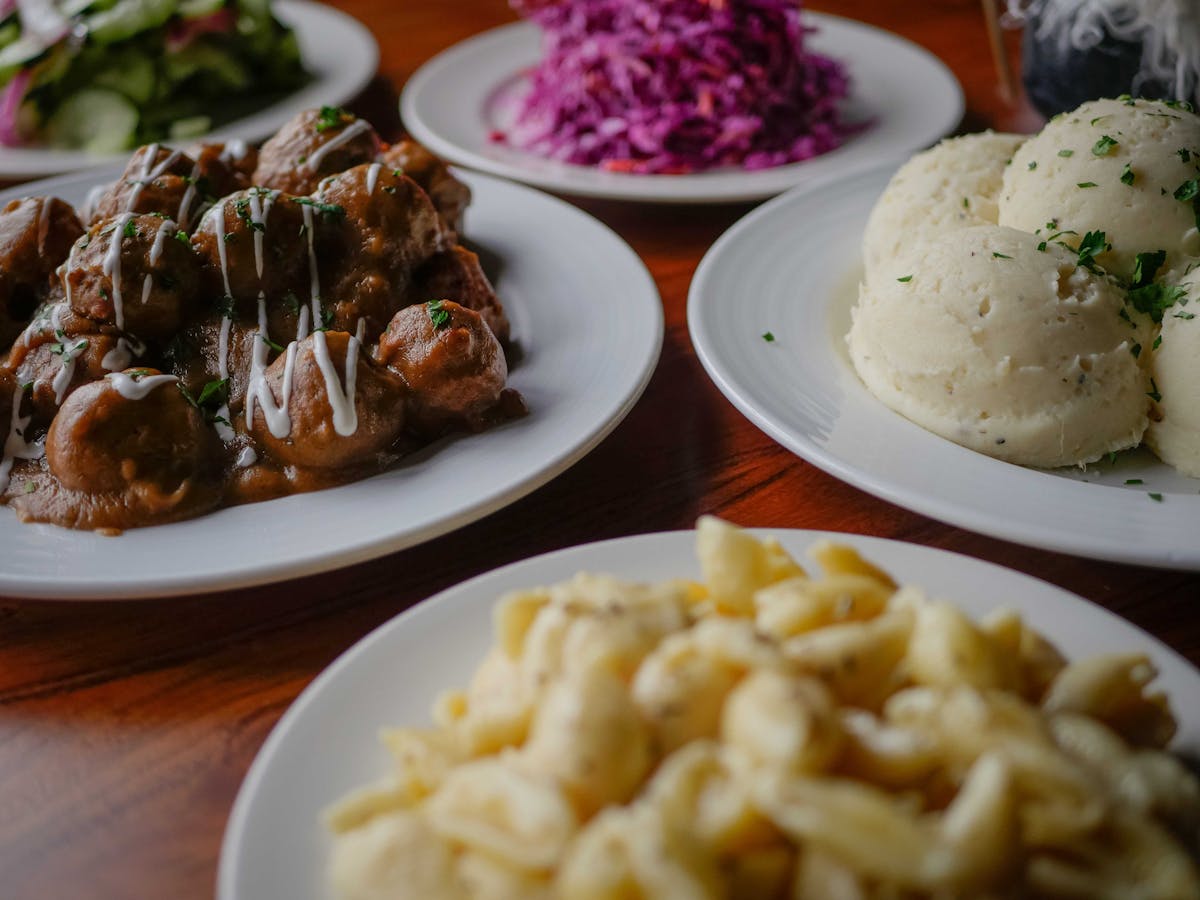 Slide 7 of 7
About
Fun revolves around food. Potlucks, family gatherings and parties. Good food brings people together. And the conversations and connections start when the food is on the table. Manic Meatballs brings the fun, family friendly food, fast! Stop in for a quick lunch or dinner directly off I-5 in Lakewood (Thorne/Berkley Exits). Or invite us to your next big event. We cater events from ten to a few hundred. Have more to feed? Ask about Miles, our food truck. He can feed hundreds of our hungry friends every hour!
Follow Us on Tik Tok @manicmeatballsofficial
Online Ordering
Order online and have your order ready when you arrive. Delivery available within a few mile radius!
Order Now
Catering
Our food adds fun to any event. Order online or submit an inquiry to talk to our catering experts.